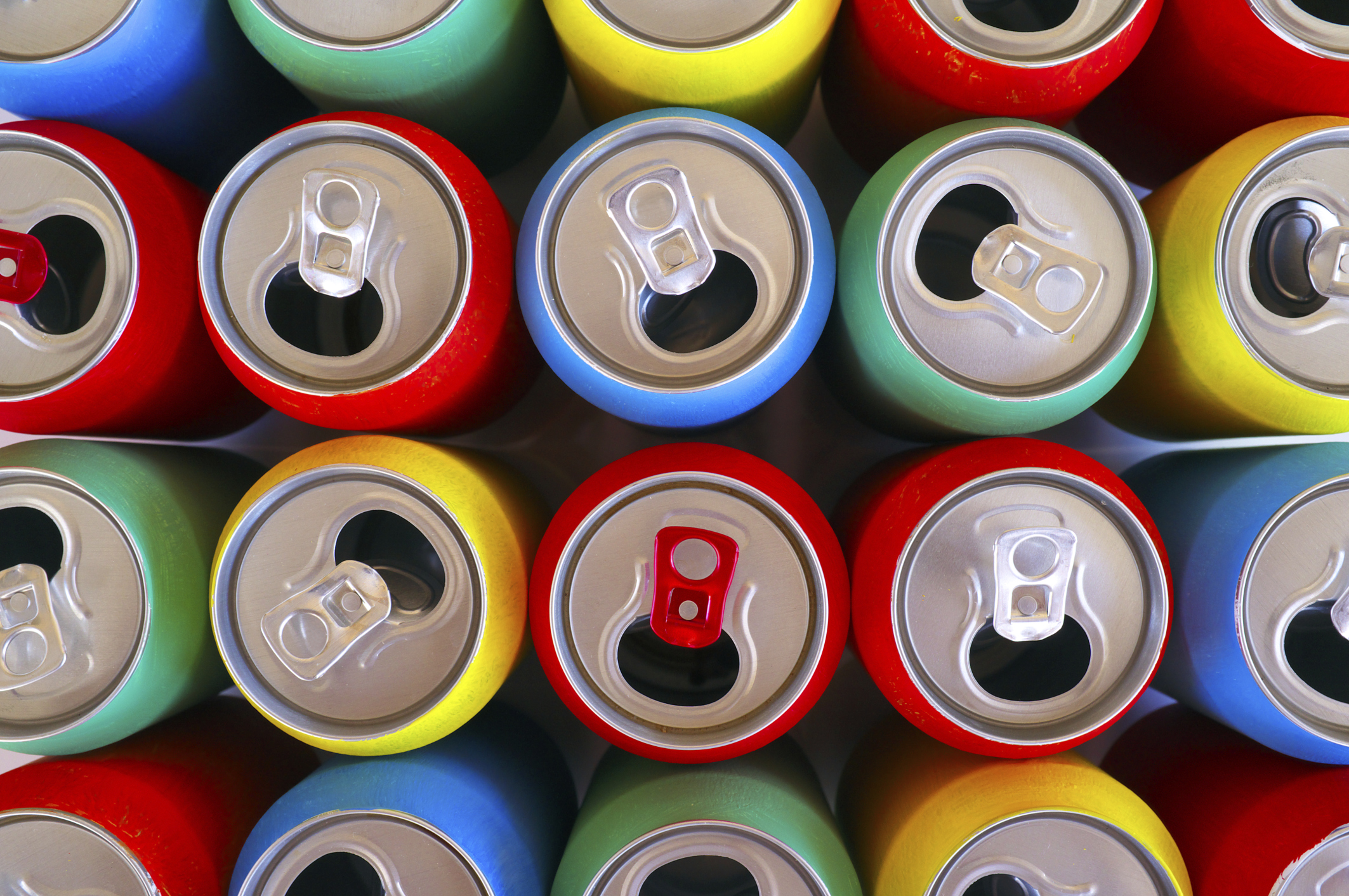 604 N Jefferson Way, Indianola, IA 50125
515.322.3547
Whether you're a small business, a family of four, or just a single guy feelin' lazy, we can help.
From St. Jude's to Girl Scouts, we make it easy to scale up your campaign with multiple participants.
Little Johnny going on a missions trip? Jane's softball team need new helmets? This will get the job done.